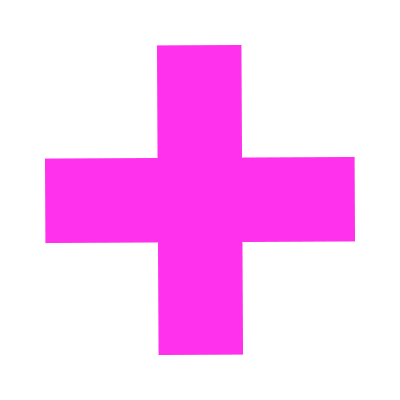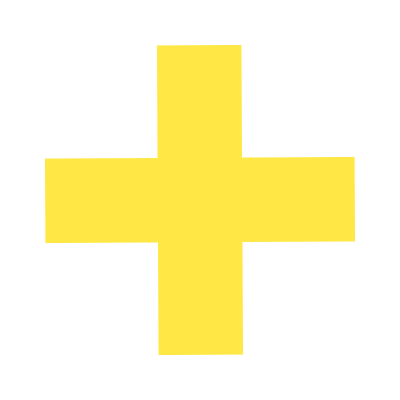 Redefining Fuerza will be celebrating the full launch of our new site soon!

My name is Morgan Sieglaff, MS, LMFT. (she/her)
[The short version]
I am a queer, biracial (Latina + white), Millennial woman and I am not your stereotypical therapist. I love working with all of the messiness of life and the people that don't fit into nice, neat checkboxes on a standardized form. Whether your version of mess pertains to relationships and non-monogamy, gender and sexuality, and/or race and culture… I want to meet you in those middle identities and help you sort through all the bullshit that life throws at you. I do serious work without taking myself too seriously. Working with me means working with a direct, funny, and human therapist who will hold you through your hurts and call you on your shit.
[The slightly longer version]
All that other stuff up there is still true in this version, so go read that first if you haven't already. I work with adult individuals and partnerships (couples, non-monogamous/polyamorous partnerships, etc.) and while this is normally the part where I would state the topics I specialize in, I am not going to say I only work with XYZ problem because I believe that life is too messy to compartmentalize the work of therapy that way. That being said, I do have a special interest in working with relational topics (communication, boundaries, sex, trust, intimacy, etc.) and in working with queer, non-monogamous, and/or mixed race / multi-cultural folks, along with all of the nuance that comes with these populations.
​
Here's a little bit about me as a therapist:
My clinical approach as a therapist varies somewhat from person to person, but generally speaking I have a systemic lens to my work; all that really means is that I make sure we incorporate the big picture of your life when trying to understand problems, relationships, and experiences. I also tend to work from a narrative therapy approach, meaning I view our lives like stories that we are constantly writing and rewriting. I pride myself, however, in getting creative with those foundations and working collaboratively with my clients to build the therapeutic approach that works best for them. I would be happy to connect with you and chat about whether my approach and style can work for you!
[Education & Licensure]
I received my BS in Family Social Science from the University of Minnesota — Twin Cities, followed by my MS in Marriage & Family Therapy from the University of Wisconsin — Stout. As part of my graduate education, I also completed a graduate certificate in Sex Therapy. I am licensed as a Marriage and Family Therapist in the state of Minnesota (LMFT #4197).
About Therapy at Redefining Fuerza
Redefining Fuerza will be offering exclusively virtual sessions December 2022. Beginning January 2023, sessions will be offered in person on Wednesdays, or virtually with some more flexibility in schedule options.
Rates:
Redefining Fuerza is a fee for service practice and, as such, is not in network with any insurance carriers. If you are seeking out of network benefits from your insurance company, I am happy to supply a monthly superbill for you to submit for potential reimbursement.

Redefining Fuerza assesses the following fees for service:
• 15 Minute Consultation Call -- FREE
• Initial Intake Session -- $275
• Individual Session -- $200
• Relational Session (Partnerships / Multiple People) -- $225
1300 Lagoon Ave Suite 270
Minneapolis, MN, 55408
[Utilizing office space through Iridescent Care Collaborative]